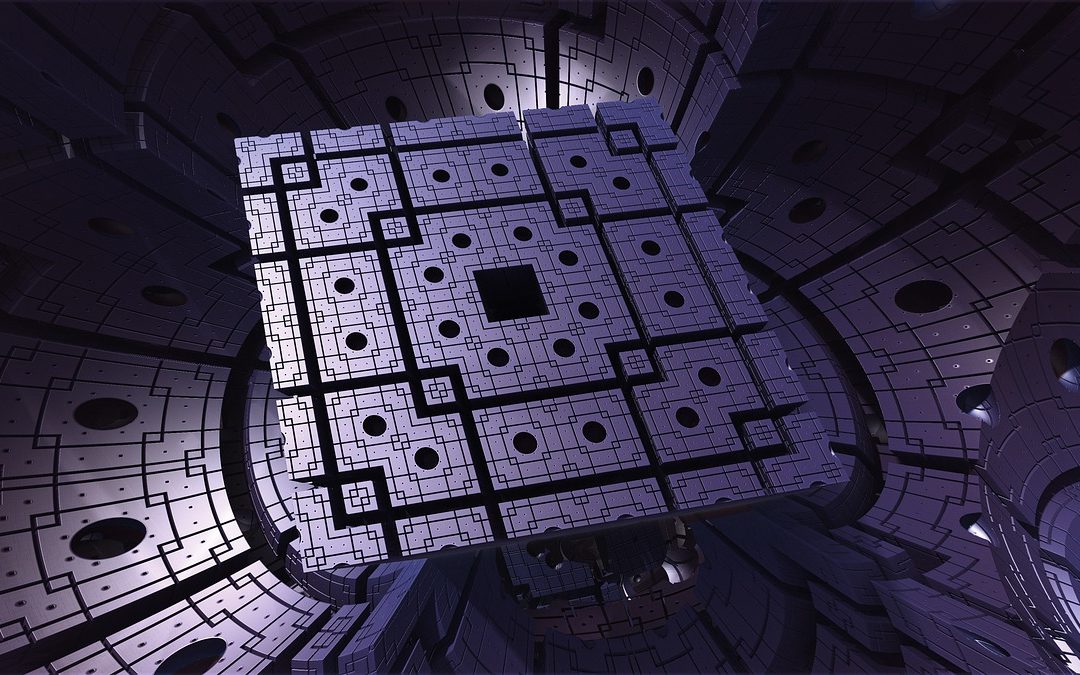 The viability of open source is no longer in question. Now the question is this: how forward thinking are you?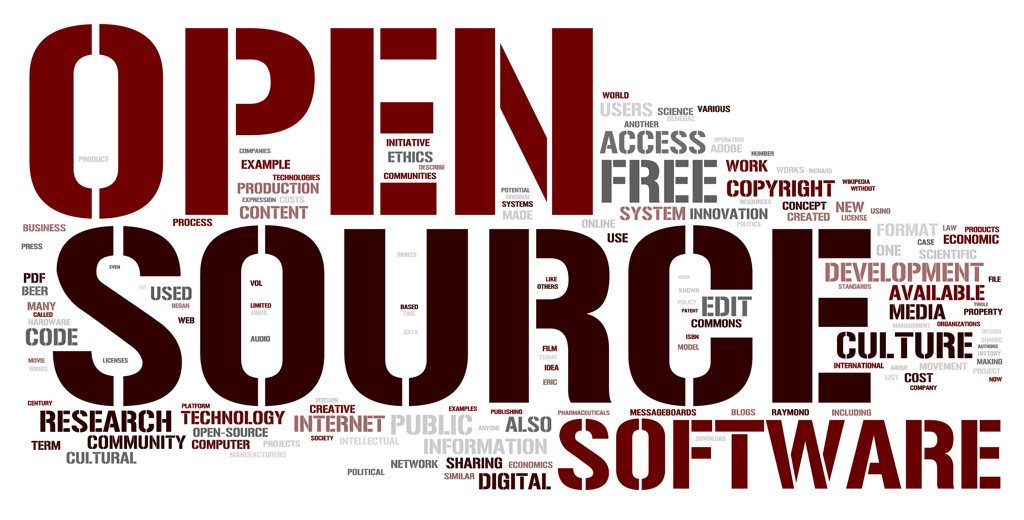 12+1 Reasons Why Open Source is Better for Business Enterprises, cost savings, source code that could be inspected, modified and enhanced by you without the fear of legal violation.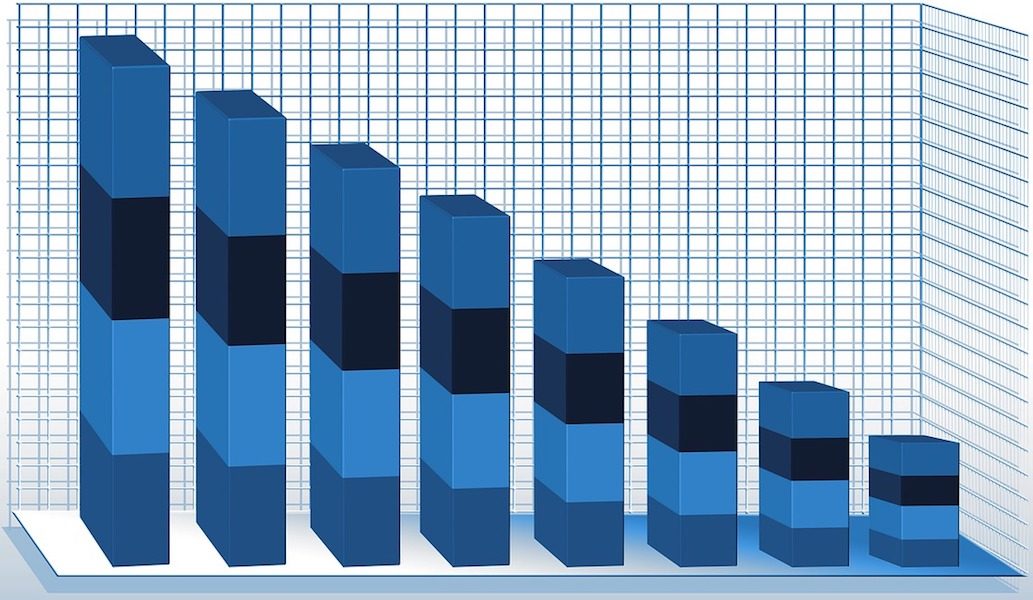 Cost-Saving Approach to IT Implementation using Open Source to effectively lower your business IT cost without compromising service, productivity and security.